Youth organizations (aktual. 23.5.2022)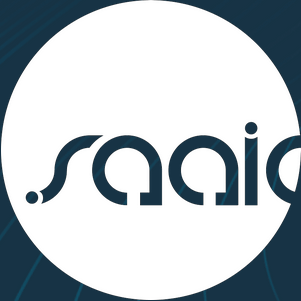 SAAIC (Slovak Academic Association for International Cooperation) supports and coordinates international cooperation programmes of Slovak institutions in the field of education, including the Erasmus+ programme for education and training. It is also part of the international Euroguidance network supporting international cooperation between career counselors and Eurydice, which provides up-to-date information in the field of education in EU member states.

NIVAM (National Institute of Education and Youth) is an organization governed by the Ministry of Education, Science, Research and Sports of the Slovak Republic focused on the support and development of work with youth, lifelong learning, professional growth of pedagogical and professional staff, research, monitoring and evaluation of the quality of education and training. It also manages the National Agency of the Erasmus+ programme for youth and sports, the European information network for young people and youth workers EURODESK, as well as the European Solidarity Corps.

SAIA (Slovak Academic Information Agency) assists in internationalisation of education and research in Slovakia by providing mobility opportunities for students and researchers through various scholarship programmes. Students and researchers can apply for scholarships in more than 30 countries around the world. SAIA administers programmes:
National Scholarship Programme of the Slovak Republic: supporting the mobility of Slovak and foreign students, doctoral students, university teachers and researchers;

Action Austria – Slovakia: bilateral programme to intensify cooperation in the field of science and education between Austria and Slovakia;

CEEPUS: Central European exchange programme for university studies focused on the mobility of students, doctoral students and university teachers from 15 countries.