INFORMATION for young Europeans
In this section you will find useful information on projects and opportunities for young Europeans in Slovakia.
Are you interested in how the European Union financially supports young people in finding a job?
Would you like to work as a volunteer?
Are you thinking about study opportunities in Europe?
Are you looking for a contact for an organization that will help you find a suitable internship?
YOU ARE IN THE RIGHT SPOT!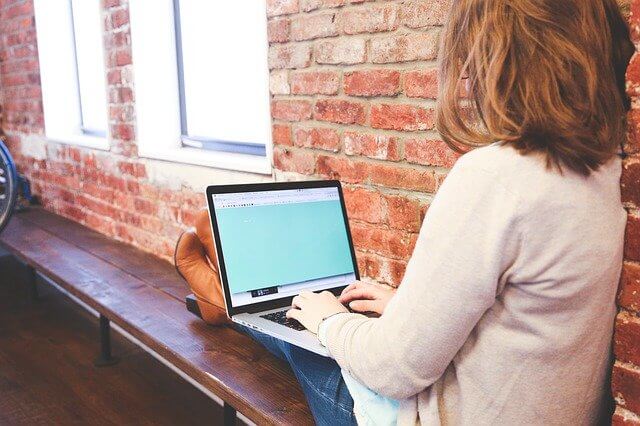 If you did not find the answers to your questions in this section, or if you lack information that can help you in any way regarding job mobility, let us know.