EURES, European cooperation network of employment services, is there to help European employers to get oriented in mobility issues at national and international level through an extensive network of professional EURES advisers. The EURES network assists employers in finding workers to fill their job vacancies and provides useful information on recruitment within the European labour market.
The European labour market is very diverse and offers employers countless opportunities to find suitable workers. On the other hand, it also provides vast opportunities for all who want to work outside their home country and gain new work experience, learn a language, meet new people and enrich their lives by discovering new dimensions. The education and professional experience is a big asset of such workers and it is something that employers can benefit from. Workers from abroad can also help employers to establish new business contacts in the workers' home country, thereby increasing the employers' competitiveness and bringing innovation.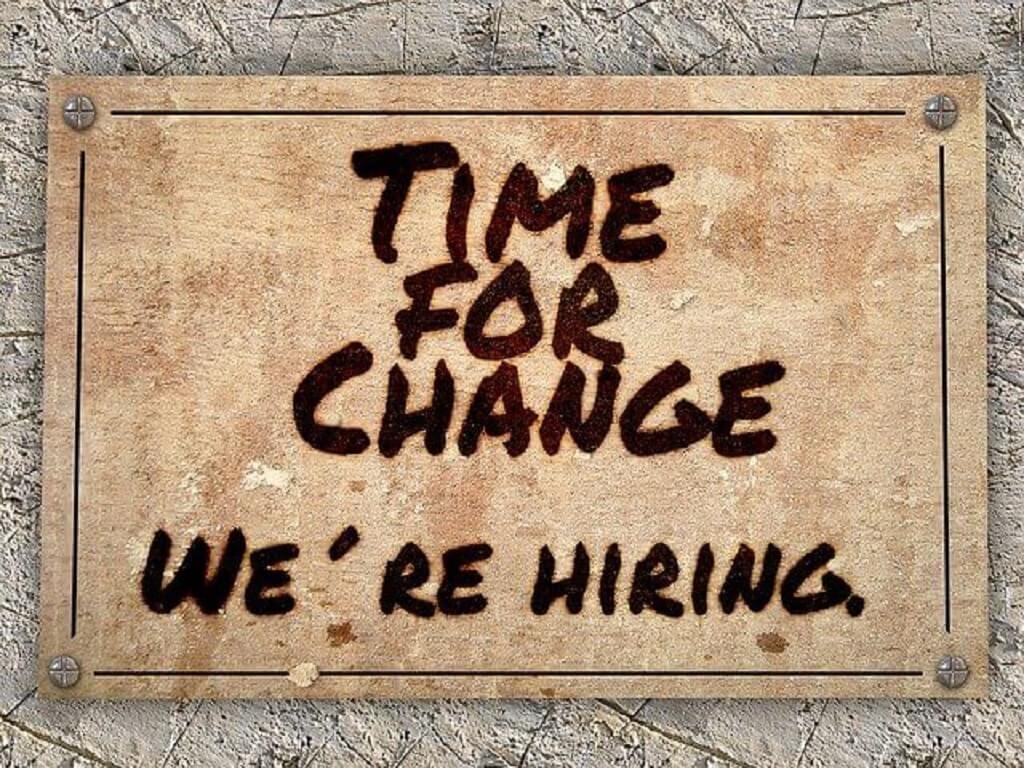 EURES offers foreign employers the following services:
searching for suitable candidates in the database of all jobseekers registered with the labour office
assistance in recruitment activities
professional advice on searching for employees
information about life and work in the Slovak Republic
specific advice for employers in border regions
If you are interested, please, contact a EURES adviser.