EURES (European Employment Services) is a European network set up and coordinated by the European Commission whose aim is to facilitate the free movement of workers within the EU/EEA countries and Switzerland. EURES provides free services to jobseekers looking for employment in the EU/EEA countries and Switzerland and free services to employers looking for available workers from these countries.
Clients can use the EURES portal, which offers an EU-wide database of job vacancies and regularly updated information on the European labour market and living and working conditions in individual EU/EEA countries and Switzerland. EURES provides its clients with advice and recruitment services.
The EURES network also plays an important role in cross-border regions, where EURES advisers provide assistance and advice on the rights and obligations of workers living in one country and working in the neighboring one.
Basic facts:
the EURES network was set up by the European Commission in 1994,

the EURES network aims to promote job mobility in EU/EEA countries and

Switzerland,

the network consists of trained

EURES advisers

w

orking in all Member States,

all EURES services are provided free of charge.

EURES Slovakia has been part of the European EURES network since 1 May 2004. Slovak EURES advisers provide their services and counselling to clients at selected offices of labour, social affairs and family. The portal of EURES Slovakia, primarily intended for Slovak citizens, offers a database of job offers by verified European employers with whom Slovak EURES advisers cooperate. European employers who are interested in recruiting new workers from Slovakia can find information on the conditions of cooperation with the EURES Slovakia network in the Employers section.


The financing of EURES activities implemented in the Trnava, Trenčín, Nitra, Banská Bystrica, Žilina, Prešov and Košice regions falls under the National Project "Together We Look for a Job II" and is implemented thanks to the support from the European Social Fund under the Human Resources Operational Program.
Project code in ITMS2014 +: 312031AUX6
www.employment.gov.sk / www.esf.gov.sk / www.ludskezdroje.gov.sk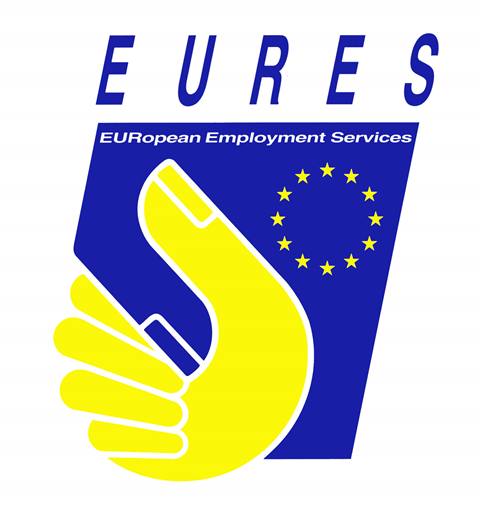 EURES is also available on the social networks Facebook, Twitter, LinkedIn, Instagram and on a YouTube
channel.
EURES – Your job in Europe!